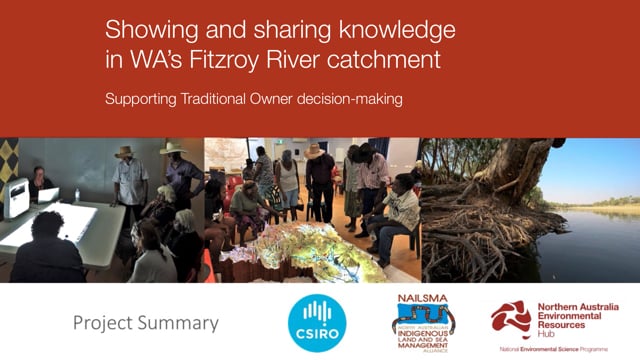 March 2021
In the Kimberley's Fitzroy River region, Traditional Owners and scientists have been working together on a project supported by the National Environmental Science Program (NESP) to help Indigenous land managers find better ways to use both scientific and Indigenous knowledge (IK) for making decisions for Country. Traditional Owners and scientists learned together and co-developed different ways of showing and sharing knowledge. The project was supported through collaborative research agreements with 10 different Traditional Owner Groups through their relevant organisations.
March 2021
River flows in the Gulf of Carpentaria are critical for ensuring that food is available for migratory shorebirds on their way into and out of Australia. Professor Michele Burford has been leading collaborative research between Griffith University, the Carpentaria Land Council Aboriginal Corporation and the Queensland Wader Study Group that has investigated the links between river flows and food for shorebirds.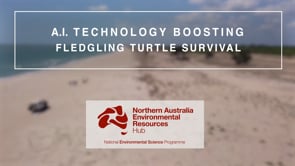 February 2021
CSIRO scientists and Cape York Indigenous rangers have turned to technology to boost the survival rates of turtle hatchlings in Australia's remote far north. Australian Government funding from the National Environmental Science Program (NESP) is supporting the r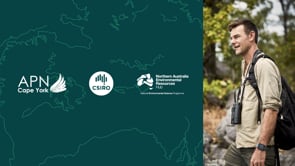 February 2021
A world-first AI-infused cloud-based system that can quickly analyse thousands of aerial photographs of remote beaches in northern Australia to identify evidence of both turtle nests and their predators has been developed by CSIRO, Aak Puul Ngantam (APN) Cape York Indigenous rangers and Microsoft as part of a National Environmental Science Program (NESP) partnership.
Showing 157-168 of 983 results, page 14 of 82.