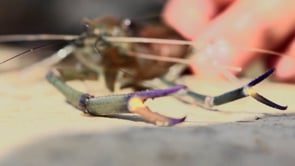 February 2014
Peter Novak explains his research findings on freshwater prawns (Cherabin)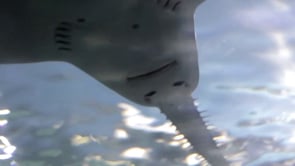 February 2014
Largetooth Sawfish are a threatened species. Historically overfishing and loss of habitat have contributed to the decline of the species. In September 2012 Rita Pirak discovered nine small sawfish stranded in an isolated floodplain waterhole. Rita knew the sawfish were uncommon because she had been helping Charles Darwin University scientist Peter Kyne with his field work, monitoring the movements of sawfish in the Northern Territory's largest perennial river, the Daly river. This short video documents the rescue.
February 2014
Thomas Schroeder explains how remote sensing is used to monitor the Van Diemen Gulf.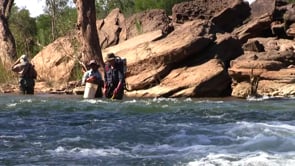 February 2014
How well do we know the aquatic plants and animals of northern rivers, wetlands and estuaries?
Some species of fish that look the same are actually different species and new species are still being discovered. Scientist Mark Kennard explains that the Daly River has a high biodiversity value with an array of different fish species. Understanding these different aquatic plants and animals is important in order to effectively manage for long-term resilience.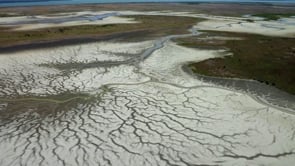 February 2014
What is under the surface of tropical floodplains in Kakadu National Park? Tiffanie Nelson explains.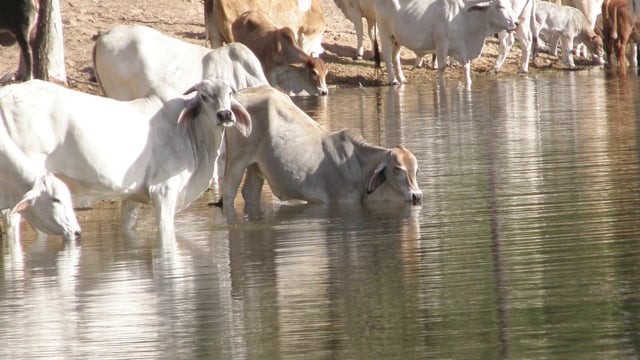 November 2013
In this short video, Professor Jon Olley talks about TRaCK's findings in relation to sediment, climate change and land use impacts across northern Australia and how these may affect the health of tropical river catchments.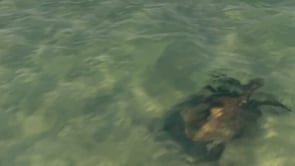 October 2013
Marine turtle and dugong are priority species for the Wunambal Gaambera Aboriginal Corporation's Uunguu Rangers as well as federal conservation management plans. A new way to monitor these populations has been developed by the project team using a boat-based methodology. The team consists of the Ranger group, the North Australian Indigenous Land and Sea Management Alliance Ltd (NAILSMA) and CSIRO.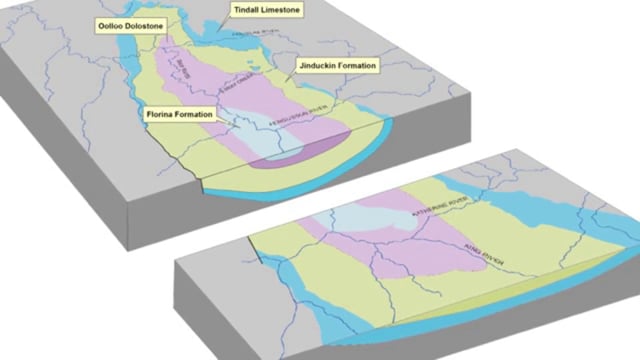 September 2013
Any decisions about water allocation need to be transparent, and take into the account the needs of other users. In this short video Professor Stuart Bunn and Professor Poh Ling-Tan describe their research findings in relation to people's attitudes about water planning in northern Australia.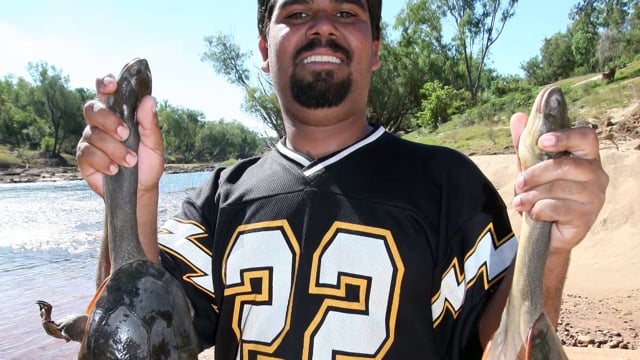 September 2013
In this short video Professor Natalie Stoeckl and Joe Morrison explain why Indigenous people may actually be worse off as a result of conventional development in northern Australia.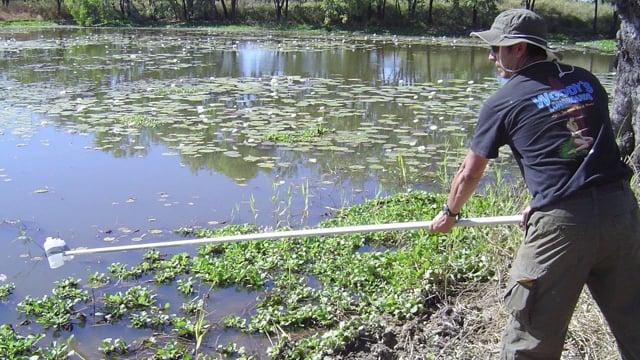 September 2013
River experts believe that a two-tiered approach to monitoring river health in the wet-dry tropics is required. In this short video Professor Michael Douglas talks about some of the challenges of monitoring river health across such a vast and sparsely populated landscape.
Showing 97-95 of 95 results, page 9 of 8.