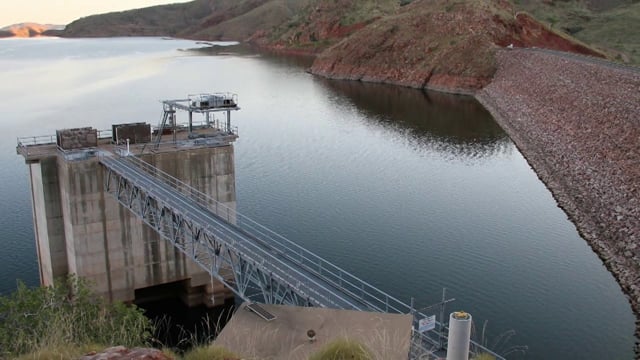 September 2013
Any plans to build dams in northern Australia need to be very carefully considered in terms of the trade-offs involved. In this short video Professor Stuart Bunn and Associate Professor Michele Burford discuss the implications of building dams in light of research carried out by the Tropical Rivers and Coastal Knowledge research program.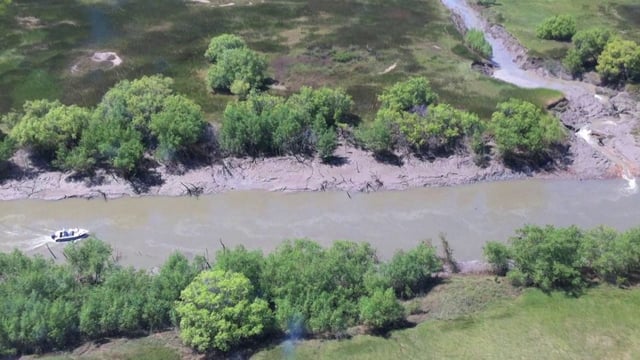 September 2013
The biodiversity values of northern Australia are significant. In this short video, Professor Brad Pusey talks about how to better manage this unique biodiversity for future generations.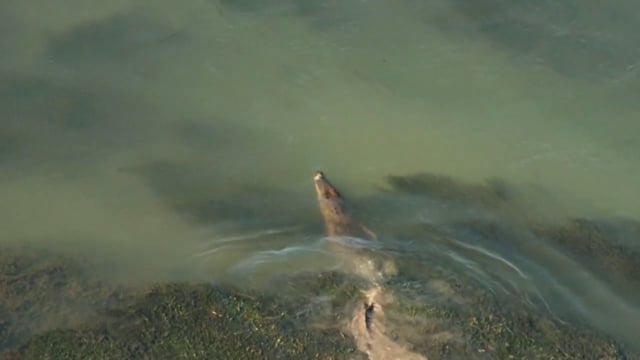 September 2013
Australia's tropical rivers are globally significant. They represent one of the largest free-flowing networks of rivers, and they flow through the world's largest area of high quality tropical savanna. Watch this video to find out more about the research of the Tropical Rivers and Coastal Knowledge program, and the current state and future challenges facing Australia's tropical rivers.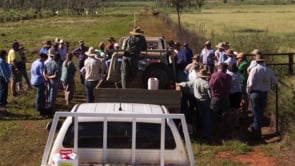 August 2013
Researchers have identified gamba grass and other invasive weeds as a potential threat to landholder involvement in environmental offset programs such as the Carbon Farming Initiative.
Strategic savanna burning is one way to reduce Australia's carbon emissions and create new markets in northern Australia, but the increased fuel load and emissions from weed infestations could make it unfeasible.
Showing 829-840 of 995 results, page 70 of 83.